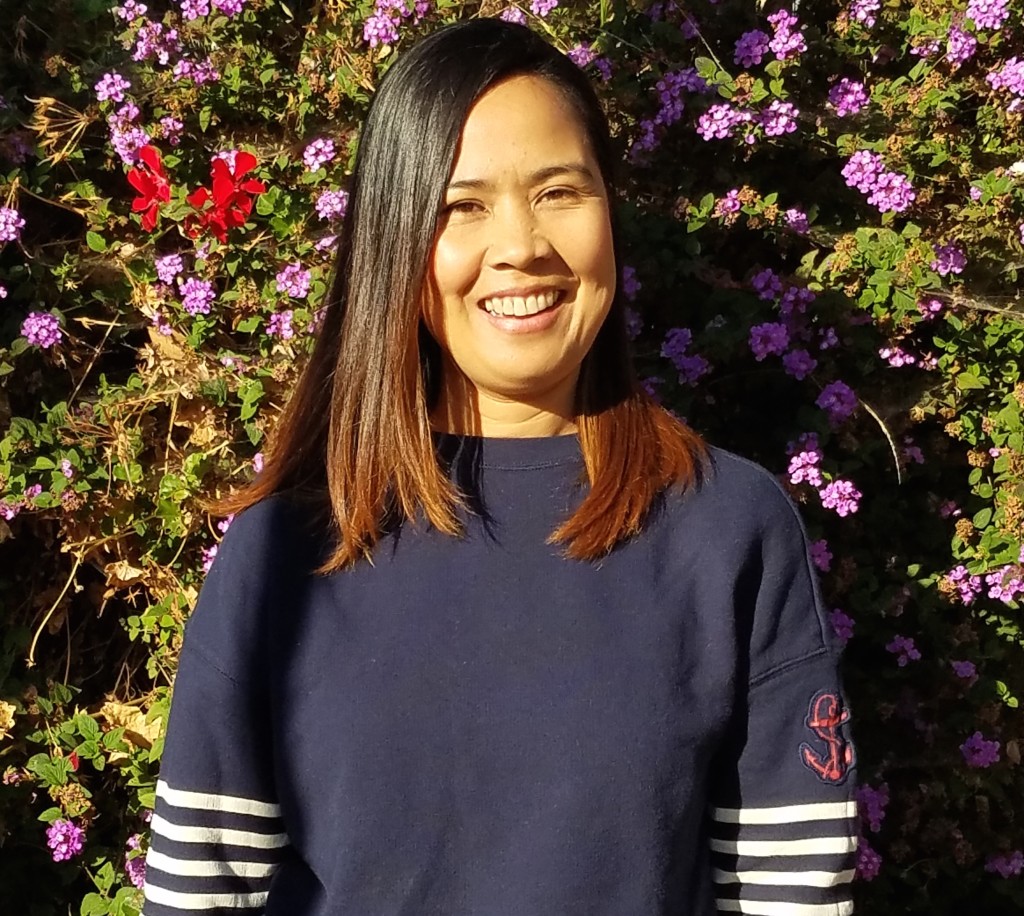 Melody F.Leon has a Bachelors Degree in Elementary Education from Bulacan State University, Philippines and graduated in March 1996. She taught at an Elementary School for 10 years between the years of 1996-2006 at Immaculate Conception School of Malolos in the Philippines. She started teaching at a Pre-School in January of 2007 at Stepping Stones Pre-School and worked there till 2013.  She then came to Little LYNC and has been with us since 2013.  Melody has completed 16 ECE units.  She has also attended Post Graduate Education at University of the Philippines with a major in Language Education and finished in 2004.
She believes that as a teacher she is responsible for fostering curiosity and a love of learning by choosing activities which are based on the children's interests and skills levels. This way each child can gain a sense of self, explore, play with peers and build confidence. In time these will make children discover that they are capable and can do things for themselves…from simple tasks like pouring their own water, helping set the snack table to addressing bigger issues like taking turns or making decisions about how to spend their free time.
Preschool is a such a big world for children so we need to give them a safe and secure environment while learning and having fun the same time.